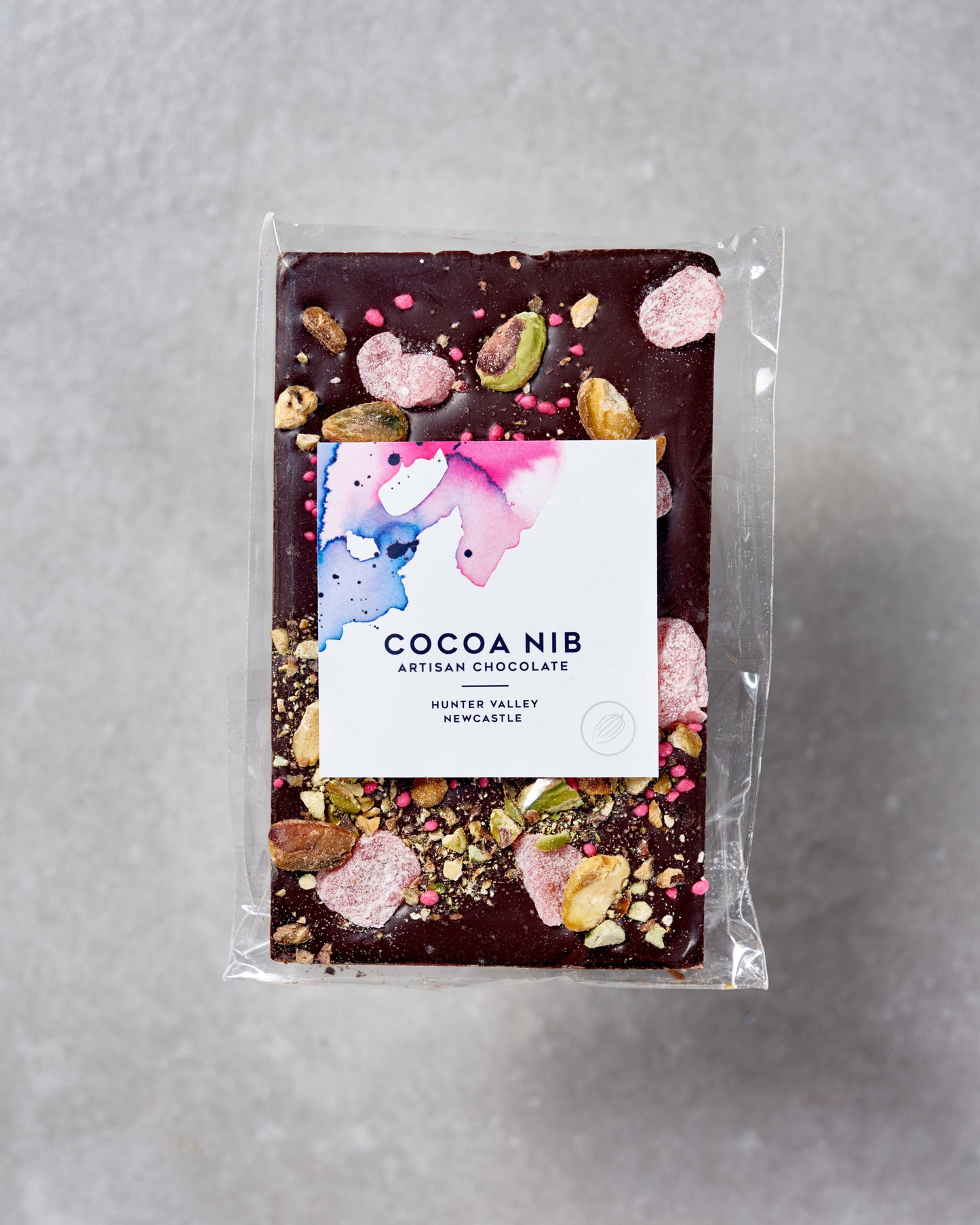 The Perfect Corporate Gift
It's not always easy to make a corporate event or end of year corporate gifts vibrant and exciting, but you can start sweetening the deal with a unique chocolate treat as both a thank you and a complement to your brand.
Our artisan chocolates and desserts offer a touch of sophistication to events or end of year gifts to clients, representing your brand or cause in the best possible light. The thoughtfulness with which we make our chocolates extends to those who receive them; they feel as though their sweet treat was carefully created just for them. 
We are able to create bespoke bonbons, treats and hampers to make sure your next event or corporate gift is perfect.
Custom Hand Made Creations
All of our chocolates and treats are handmade with love and care. We are able to create bespoke colours to match company branding and decorative themes, and can cater for customer gifts at dealerships and real estate agencies, client gifts and larger corporate crowds. You can even work with us to create unique flavour combinations.  
Shipping & Delivery
We deliver our orders through Australia Post in thermal insulated bags with ice packs so they are protected from the elements. We can also discuss the use of a courier if required. 
We ask for eight weeks' notice for corporate events, but in some cases are able to deliver with a 10-12 day turnaround. 
Our service areas are the Newcastle, Hunter and Lake Macquarie areas, and we can also deliver to Sydney.