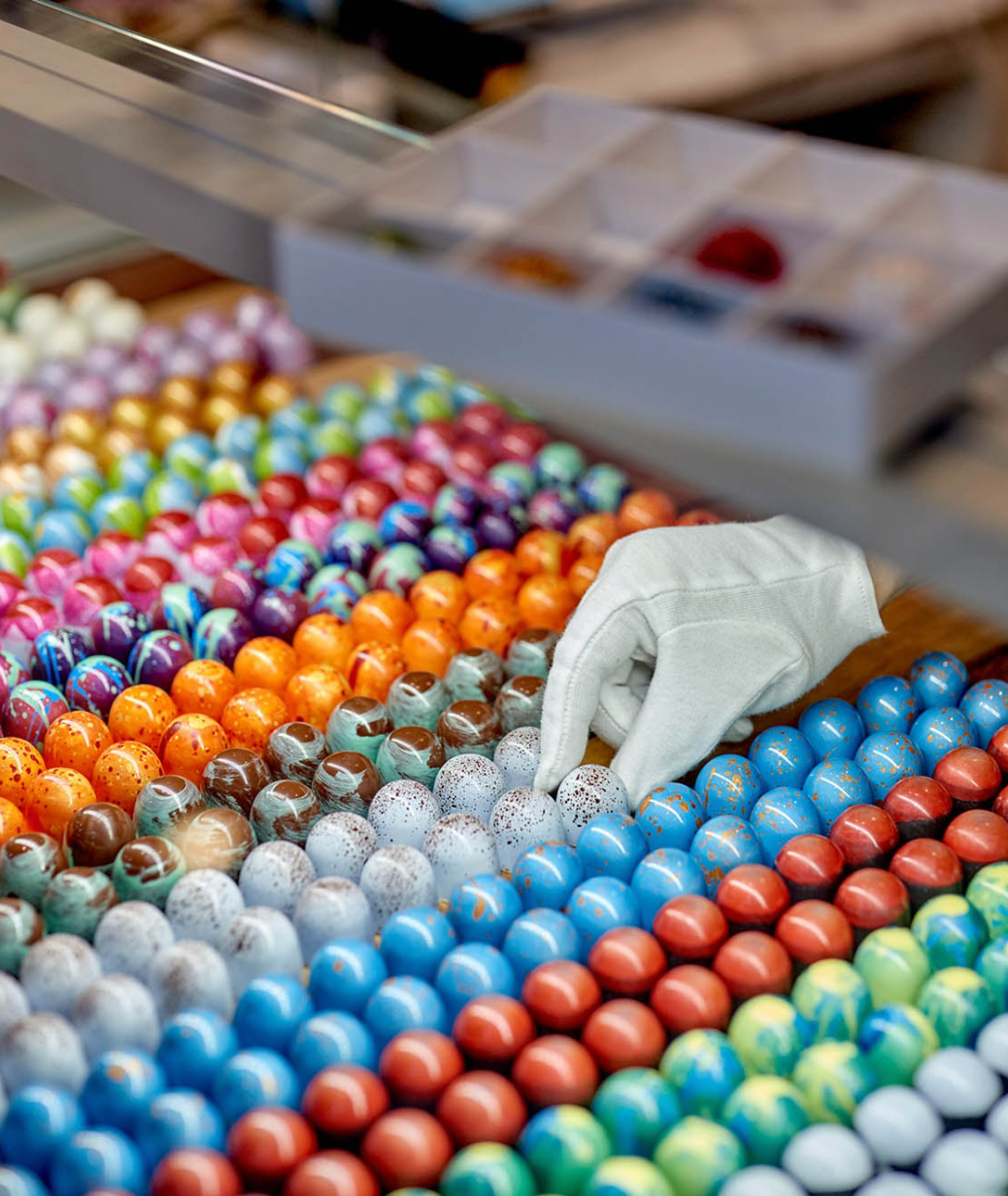 Chocolates & sweets for our local Newcastle Community
Cocoa Nib at The Junction Fair offers our entire range of chocolates and sweet treats to our local Newcastle community.
The takeaway-only store creates bonbons, tarts and chocolate bags on site (you will often see us happily working away in our windowed kitchen, give us a wave!). 
You can drop by for an impromptu treat or gift for a loved one. Or you can contact us with made-to-order queries for weddings, corporate events, birthday parties and other special occasions.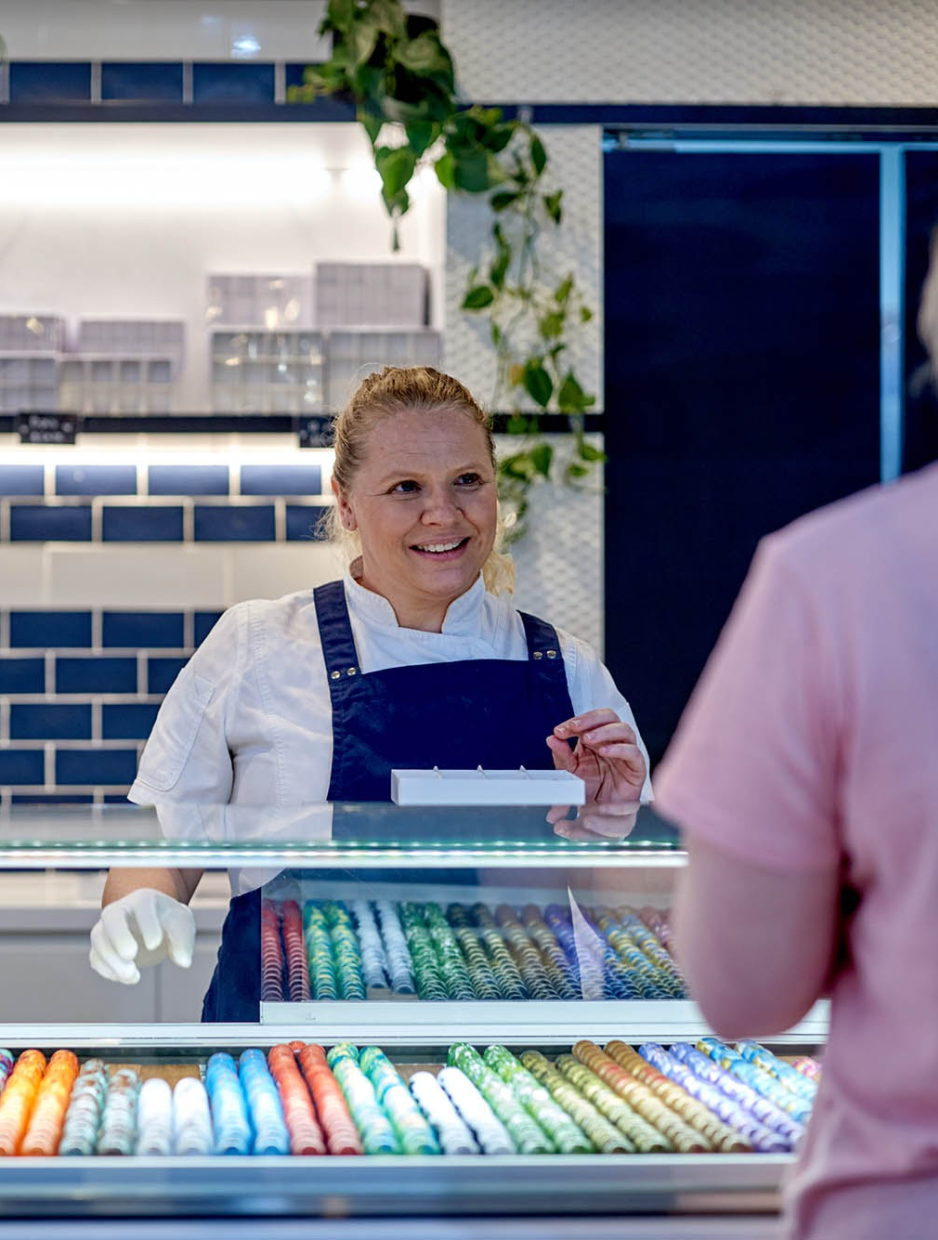 The Junction in All Its Loveliness
The Junction is a thriving hub for exciting food options in the Newcastle area, and Junction Fair is no exception to that. Along with Cocoa Nib, Scoop Wholefoods, Essential Ingredientt, Popolo Artisan Gelateria and Dougheads share the space and keep us in great company.
Part of venturing onto this Cocoa Nib journey was ensuring that we were conveniently positioned for the community, offering a unique and luxurious product without any pretence or exclusivity. The chocolates speak for themselves, and everyone deserves something truly special with very little effort. 
We immediately fell in love with The Junction and its central location to everything Newcastle has to offer, and have formed a wonderful team and customer family who truly love what we're doing.
Testimonials
"Loved watching the team making their chocolatey art through the window of the shop! Best of all, the chocolates were amazing! Absolutely delicious."
Jess & Dave, Facebook Review
"Absolutely amazing! Will definitely be coming back. I'm still wowed by it all."
July, Facebook Review
"Delightful! Creative presentation, unique flavours, quality ingredients and extensive range. Highly recommend!"
Sarah, Facebook Review