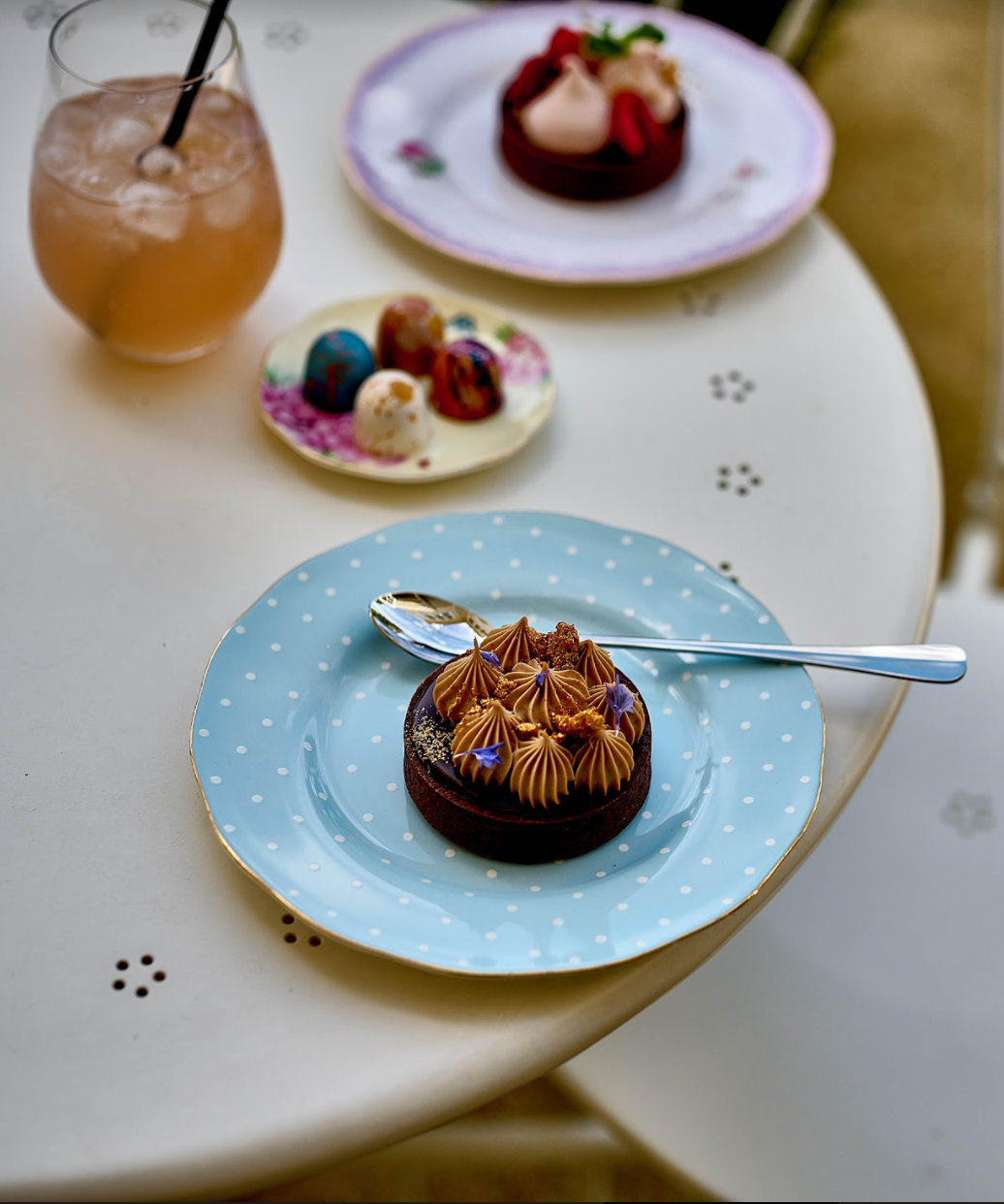 Hunter Valley Chocolate Experience
Located in Pokolbin, a visit to Cocoa Nib should be top of mind when you're thinking of what to do in the Hunter Valley.
Drop in for a unique handmade treat and try one of over 40 different sweets. Or pick up a gift for that special someone.
If you aren't in a rush, settle in for morning tea, afternoon tea or pop in for dessert after lunch. We have a beautiful array of tarts and other scrumptious creations.
We also offer wine and chocolate tasting and it's all amongst the beautiful grounds of Keith Tulloch Wine.
Bookings are not required. We can seat 15-20 people inside, but have plenty of seating and space in our outdoor area.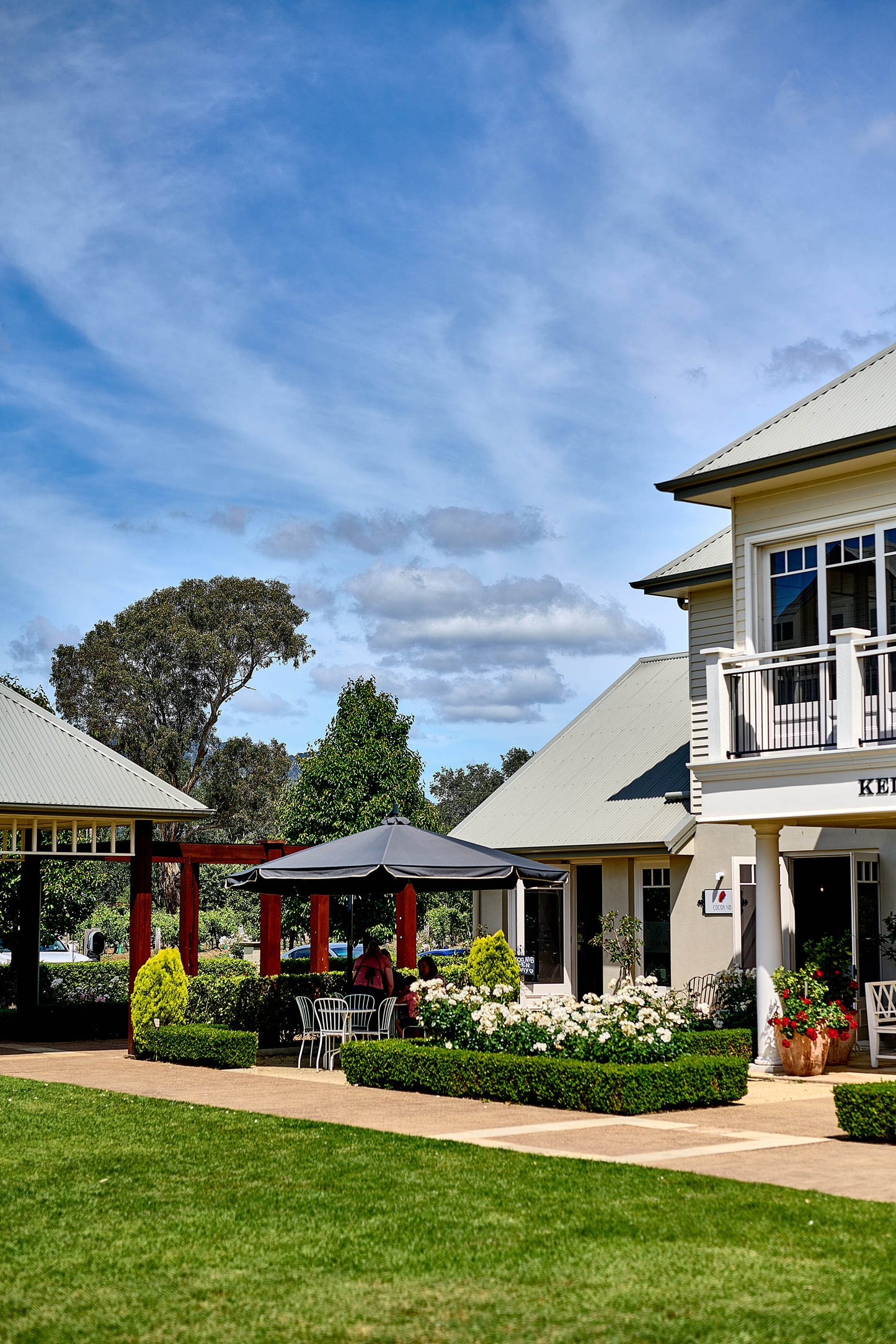 Our Hunter Valley Journey
In the early days of Cocoa Nib, we first shared our creations at the Olive Tree Markets in Newcastle. It was an exciting time, and we were ready to set down some solid roots in the community. Then, a wonderful opportunity came our way that we couldn't ignore.
After receiving some Cocoa Nib chocolates as a gift, the lovely owners of Keith Tulloch Wine approached us with an offer to include our range in a store on their property. We immediately committed to the idea and have had a thriving collaboration in the beautiful Hunter Valley since 2012.
Testimonials
"The chocolates were delicious and the hardest thing was how to choose which ones to sample. We sat outside to take in the vineyard and garden views which was delightful."
Yolo, Trip Advisor Review
"This is what you visit the area for, proper businesses who take absolute pride in their craft. Amazing chocolate made on location by passionate owners. Love it!"
Robert, Trip Advisor Review
"Excellent chocolate capped off with great service. Chocolates are divine and quality is worth the price point. Each one a work of art that looks as good as it tastes."
Sophie, Trip Advisor Review